In Final Fantasy 16, Clive and his friends have to beat a lot of amazing bosses.
When we play a game where the main focus is on fighting and the enemies have skills we can't even imagine, we get excited to fight them. Final Fantasy has always been about big boss battles with a lot of show, and now that the series is fully focused on action, that makes people look forward to its boss fights even more.
Fairly speaking, FF16 isn't hard, but some fights offer a bit more of a challenge or stand out because of how they look. So, among monsters, Dominants, and Deities, which bosses stand out the most as you travel across Valisthea?
Honorable Mention: Notorious Marks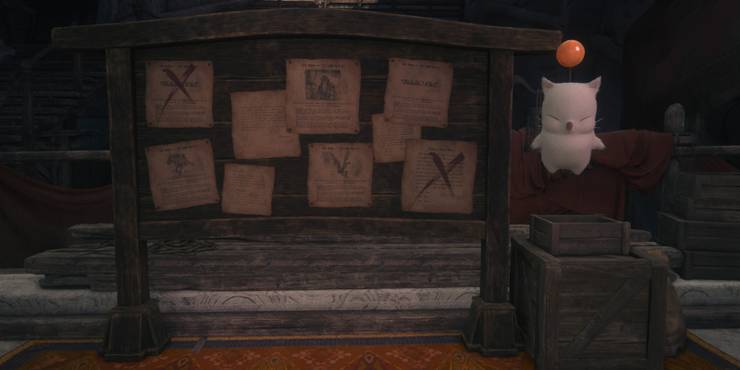 Aside from all the exciting things you do to save the world, you also have access to the hunt board, which shows you where dangerous enemies, called "Notorious Marks," are around the land. We won't talk about them here because there are so many, and most of them are just bosses with a different look, like the Kusa Beast.
Still, they add a new task to the game, and hunting them gives you a lot of things, like materials for crafting. Also, we already have a story about where they are. Here is where you can look for them if you want to.
Liquid Flame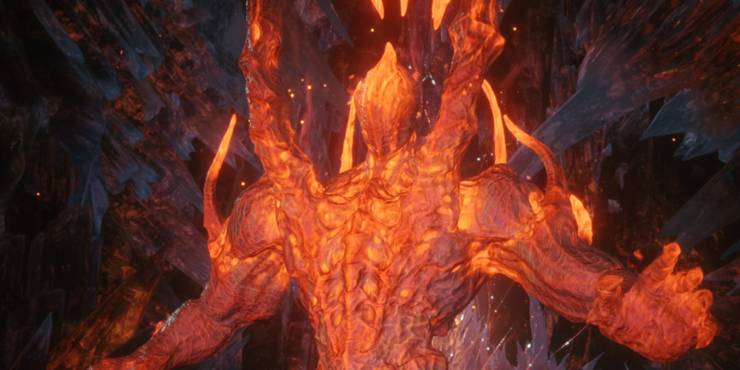 A simple Boss, since it's just a big, burning monster you have to fight while looking for the Mothercrystal. There's no story behind him; he's just been sent to fight you, and Shiva uses her ice skills to block the area where the fight is happening.
Still, it's a fun fight because the creature throws out huge hits that force you to move around as much as possible. Even though the creature is just a summon, there are some interesting plot points between Jill and the person who called the flame. This is one of the most interesting parts of the game's story.
Benedikta And Garuda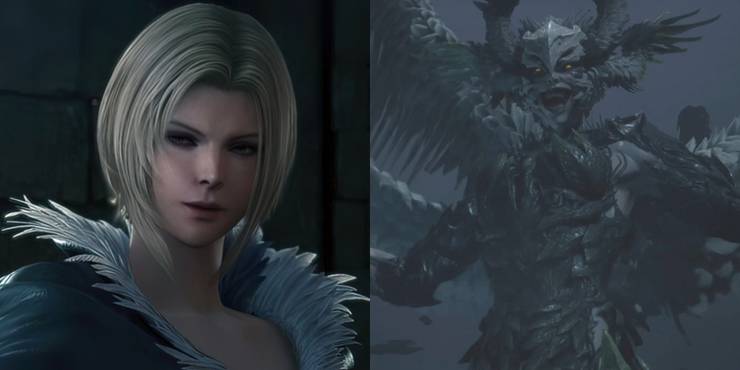 Our first boss fight against Benedikta, a Dominant, is one of the best, especially since you fight her in her normal form, her half form, and then her fully ready form as Garuda. It's a very low blow that she also briefly takes Torgal out of the fight.
Even though it happens early in the game, it's still a good way to show how most Dominants will be dealt with and what Clive's power is really all about. It's a fun time, especially when you get to fight Garuda as Ifrit.
Barnabas And Odin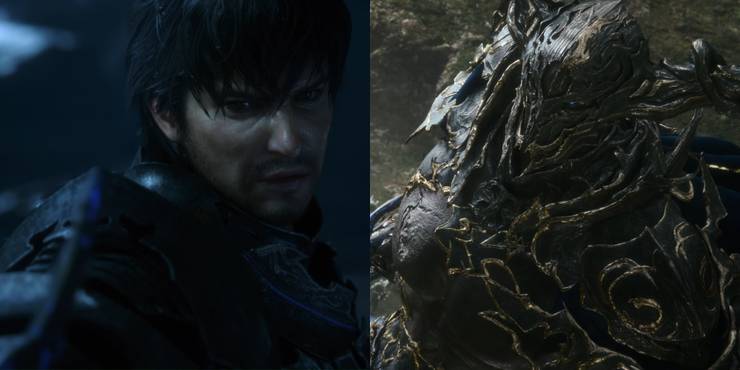 Barnabas and Odin, his best version, show up near the end of the game. It's fun to meet him because he's pretty much Ultima's right-hand man. But after all the talk about how Barnabas is the best fighter ever, this fight wasn't very hard, which hurt the whole thing.
He totally beats Clive in a cutscene and beats you on your first real encounter because the script says so, but when you finally get to fight him for real, he's pretty easy compared to others here. No matter what, his actions during the fight and the whole show make it a cool fight to watch.
Sleipnir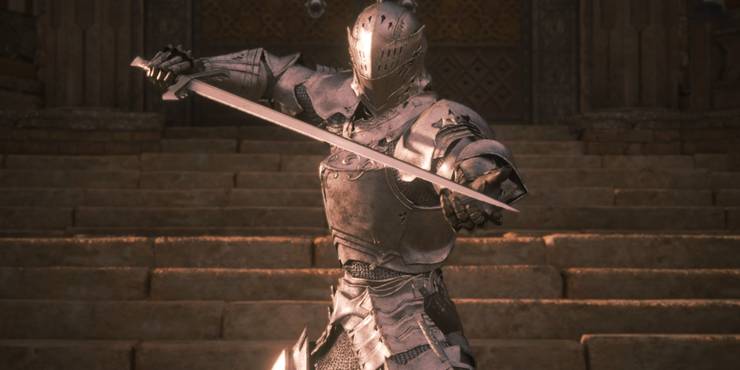 All of that said, the fight with Ultima's right-hand man's right-hand man, Sleipnir, is more fun. It's not hard and there's not much to see, but his ability to teleport and move quickly makes him a bit more of a bother.
Even though he works for Barnabas, the things he does to mess up the story, like telling Kupka to fight us, and Sleipnir's general charm make him stand out more than his King.
In Norse mythology, Odin had a horse named Sleipnir, which was known for being quick.
Typhon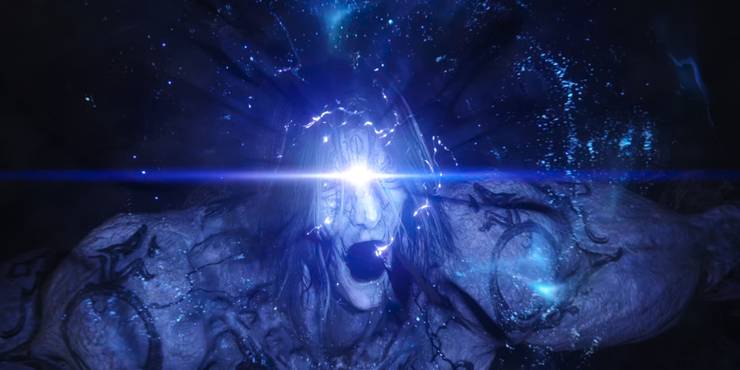 Typhon is a boss who seems to come out of nowhere. He shows up after the first Mothercrystal is destroyed and makes some big changes to our main group.
Still, he's a pretty fun boss to fight, and this fight gives you a lot of room to move around, which is helpful because his weapons cover a large area. Ifrit comes back here, just like Garuda did, but he is much easier to handle, which shows that Clive is getting the hang of it.
Dragons, In General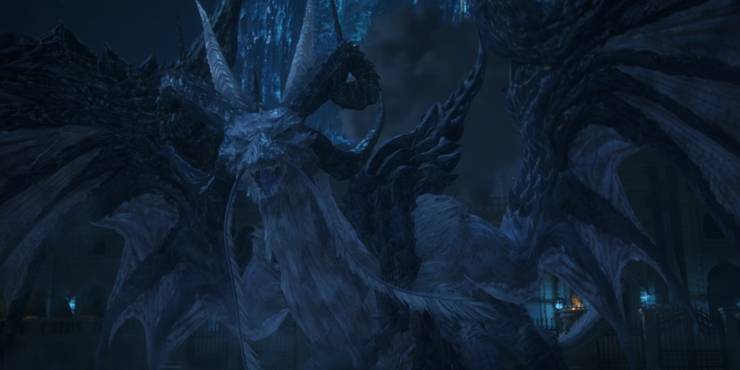 We were going to talk about the White Dragon boss, but since all Dragon enemies act the same, let's just talk about all of them. They're more like mini-bosses than anything else, and they don't do anything special. They're just something you might run into.
They should be praised for giving their meetings a much-needed increase in difficulty. It's not much, but it's obvious, and if you're not paying attention to the fight, you could die here.
Behemoth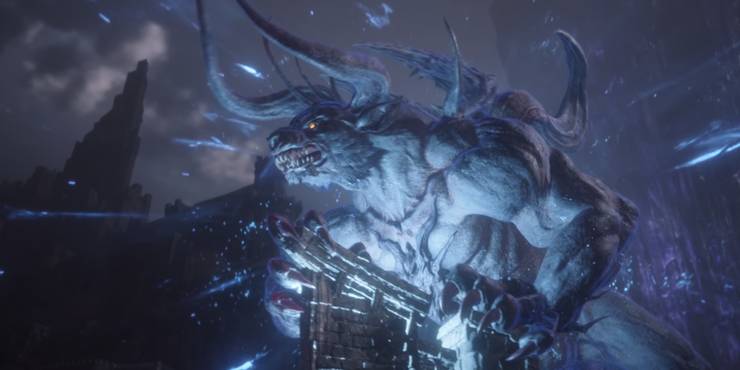 The Behemoth is another good example of a hard spike in Funny Shooter. It has a little more going on than most fights because the creature calls down meteors during the fight, and because of its size, it can attack from a wide range.
Basically, you can also die in this fight if you don't pay attention. Lastly, it shows us a beautiful moment of Clive and Joshua fighting together, though it's not the only one.
Kupka And Titan (Plus Titan Lost)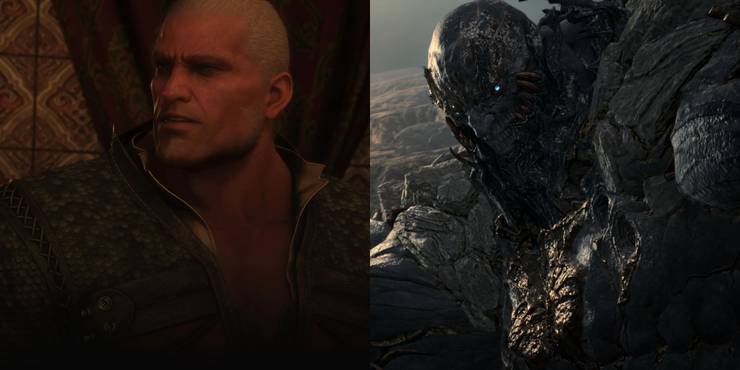 Hugo Kupka is one of the most interesting bad guys, even though he's not as important as Barnabas or Ultima. Just because of what's at stake for him personally, he makes a good bad guy. Personal stakes tend to make characters more interesting, after all.
Not only does he give us a tough fight as himself, but he also gives us one of the most anime-like fights against Titan, whose boss is so big that it makes Ifrit look like a bug. All around, it's a beautifully staged fight.
Bahamut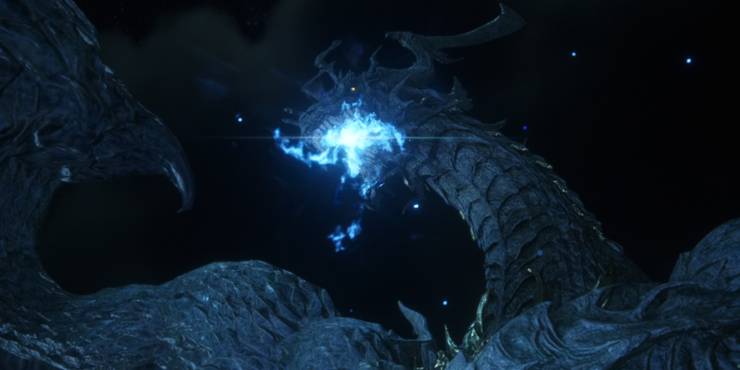 Titan was one of the most anime-like fights, but Bahamut is even better. Together, you as Ifrit and your brother as Phoenix are facing a dragon in space that is almost as strong as Donald Duck. You want more?
This fight is more about the show than the challenge, but it's still one of the most epic parts of the whole game, so it's a nice addition. Dion is also a great character, so seeing more of him is always a plus.
Ultima And His Transformations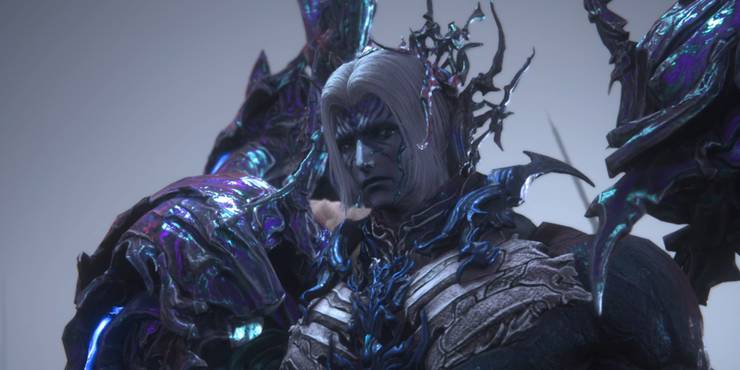 The best was saved for last, for sure. Ultima doesn't show up much during the game, but at the end, she has a lot of fights and changes that make things more epic each time.
The most difficult fight in the main story takes place when you face Ultimalius in his final form. He uses the same Dominant powers as you do, and there are beautiful scenes where you beat him with the same powers. The last fight is the best part of this story.