One step could be to not be broken on the first day.
A lot of people have already seen the next part of Cal Kestis' story about his journey through the galaxy. Star Wars Jedi: Survivor went deeper into the series by expanding its core mechanics, giving us new platforming skills and bigger places to explore, and adding side content all over it. And a new trip to find Tanalorr's lost planet.
So, what should our Jedi Knight do next? Well, we don't know because we don't work on these games, but there are still things we would like to see in gaming, game design, and writing.
Better Polishing
First of all, as good as the game is, it should not have come out when it did. The game needed a little more time in the oven because of bugs, glitches, and speed drops.
Obviously, the game is better now than when it first came out, and patches will keep making it better. Still, games need to be played on the first day, and we'd like the third one to be free of these problems.
All Lightsaber Stances Available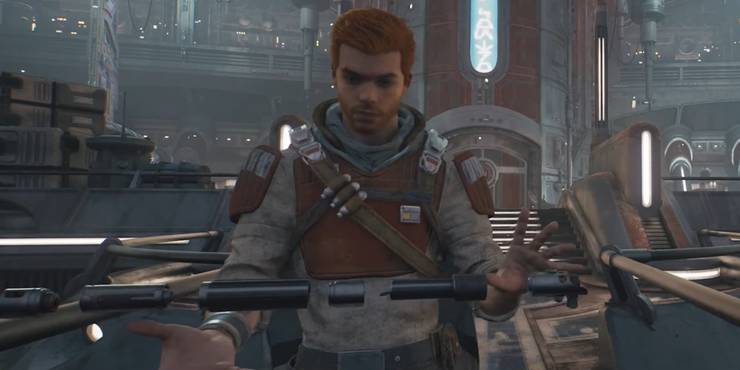 One of the best things about this game is that there are five different ways to hold a sword, though most of you just used the basic one. With heavy crossguard hits, a blaster along with your blade, or fast moves from using two weapons at once, these stances can make a big difference in how you play. But they come with two problems: You can only equip two at once, so the game can't tell you to take a certain stance because it doesn't know which ones you'll have equipped.
It would be more interesting if we could use any of the five stances at any time with a weapon wheel or button combination. It gives us more freedom, but it also gives our enemies a chance to be more or less ready. For example, a droid could be hard to hurt with a sword but easy to hit with a blaster, making the blaster stance stand out. Basically, a method like how Ghost of Tsushima handles its different fighting stances.
Tanalorr In Star Wars Jedi: Survivor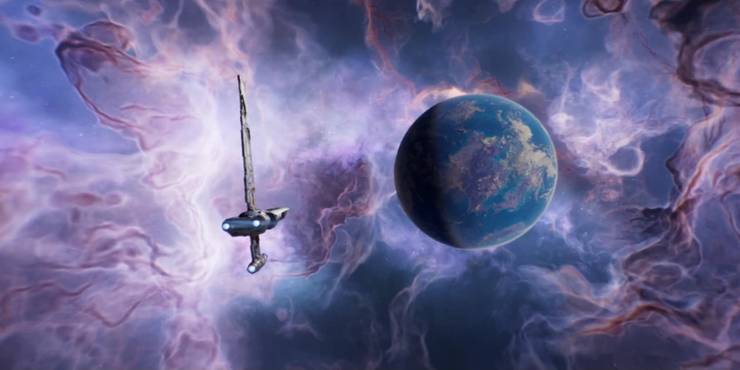 We took a long way to get to this world. We lost friends on the way there, but we did what we set out to do. Many ideas were thrown around about what to do with the planet. It could be a place for refugees or a place where people could get ready to fight the Empire or just stay alive.
No matter what, it's important to look at the effects on the world. Visiting refugee communities, the Hidden Path, or anyone else they bring. Tanalorr's time has come to shine.
Better Villains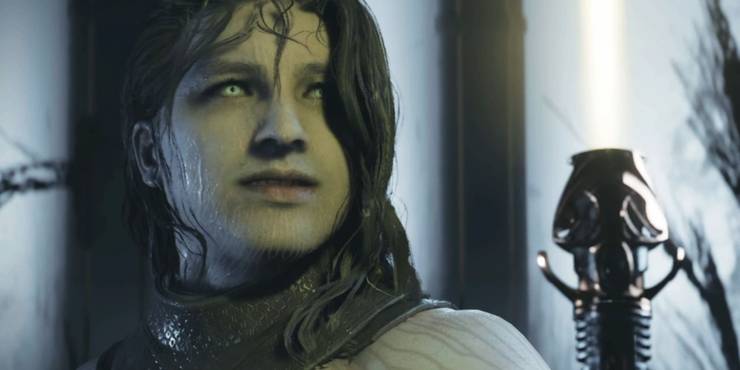 Rayvis, Dagan Gera, and Bode Akuna were the three bad guys in the game. Fair enough, both Bode and Rayvis are interesting bad guys, but Dagan is not, and he gets most of the attention for most of the game. He's crazy about Tanalorr for not very deep reasons, and if you take that away from him, he's not much left.
Rayvis doesn't get a lot of time to shine, which is a shame, and the Bode twist is fun, but it happens near the end, so there isn't much time for it either. We hope that our next bad guy will be better than these two and get more attention, like Trilla did in the last game.
More Planets
We need to talk about a difficult line here. Most of the worlds in Jedi: Survivor are big, so it makes sense that there aren't many of them. There are many extra places to go, tasks to do, and NPCs to talk to when you visit Koboh. Even though Jedha isn't as well-developed, they did a good job.
However, the amount will be less the more advanced the worlds are. It would be nice to go to more places, even if they are simplified and have less to look at. Just don't bring Tatooine here, because we've already seen enough of it.
Cal's Duality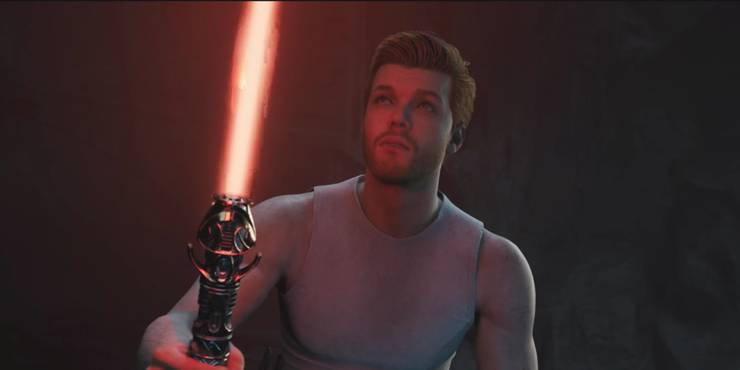 Cal's link to the dark side is not new. He has been using Force Slow, which is linked to the dark side, since he was a child. But his link is a lot stronger now that he has been betrayed and lost Cere. He is also ready to give up everything he has taught and start a new life with Merrin.
That gives him a lot of options for the future, and we can't wait to see what happens. He can still be a Jedi, but only if he wants to. He could give up the title for good. Or, he can go deeper into the dark side, making him more of a mix of good and bad. If he gets even darker, we might be able to get Force Lightning in the next Basket Random game.
Kata Akuna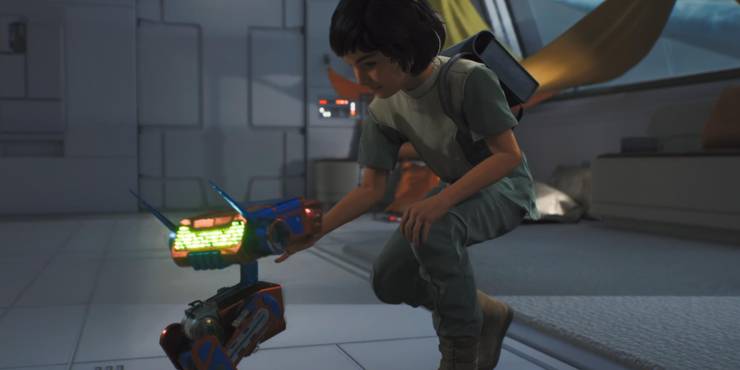 Kata's relationship with the future is difficult. She is now with Cal and Merrin. Based on her father, she might be sensitive to the Force. She lost her parents, and as she grows up, Cal and Merrin will teach her how to deal with these feelings. The only problem is that Cal killed her father in cold blood right in front of her.
There are also many options here, and all of them lead to a complicated relationship between the characters. She could become a Padawan if she is really sensitive to the Force, but having the man who killed her father as her master will be tough. Or, even if Cal gives up on everything the Jedi stand for for good, she could still turn to the dark side or hold a grudge against him, even though she knows what happened to her father and why. There's a lot of room for writing there.
Cameos – If They Feel Organic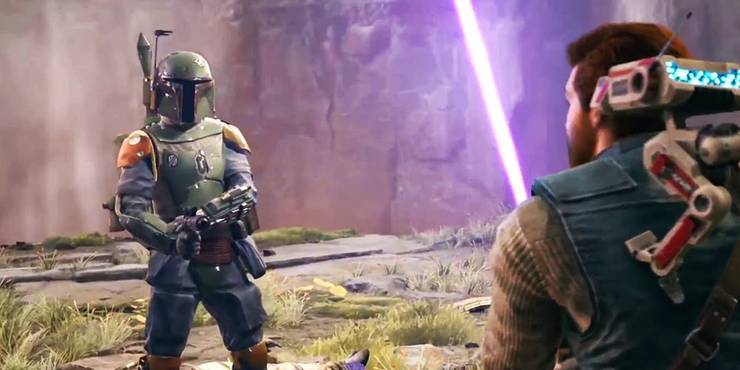 Even though this series hasn't had this problem, it's always important to point out the organic part. The cameos in both Star Wars Jedi games were well done, from Darth Vader's appearances to a quick look at Boba during a side task in Jedi: Survivor.
Even though Cordova was introduced in Jedi: Fallen Order, the fact that he was still living until he died was a big surprise. If this could happen more often, that would be great, but it shouldn't feel forced (yes, I meant that).